If you need help with something around the house or maybe selling your home etc. please check out one of the vendors below. We only work with people that have integrity, a lot of which are current or former service members. Being veteran owned and operated is very special to us.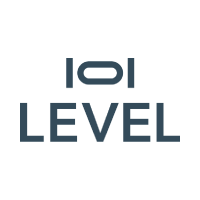 LEVEL is a full service handyman company that offers small home repairs and maintenance. LEVEL is owned and operated by female founders, Amanda Ward-Neikirk and Valerie Riley.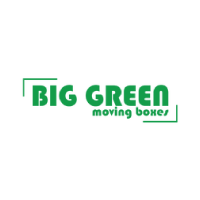 Our Big Green Moving Boxes are less expensive than cardboard moving boxes, more durable, and don't require assembly or packing tape. They stack perfectly, taking up less of your valuable packing space. To top it off, they're eco-friendly!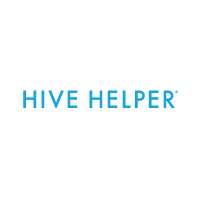 A task service team of helpers located in OKC, Tulsa and Memphis. Non-toxic & earth friendly house cleaning, organization and more!
When it comes to landscaping these guys are your go-to! Veteran owned and operated by a US Marine.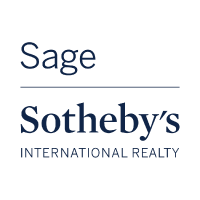 The first Sotheby's International Realty affiliated company in Oklahoma. Veteran owned.